手持式温湿度仪OMNIPORT30
日期:2014-3-27 10:28:14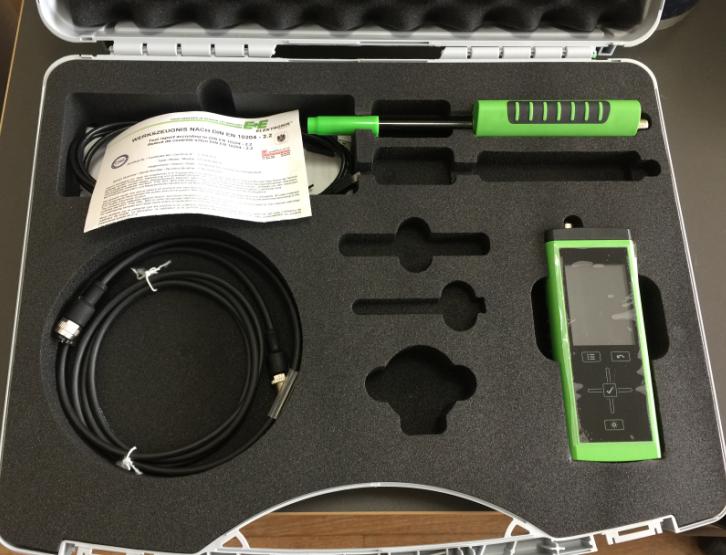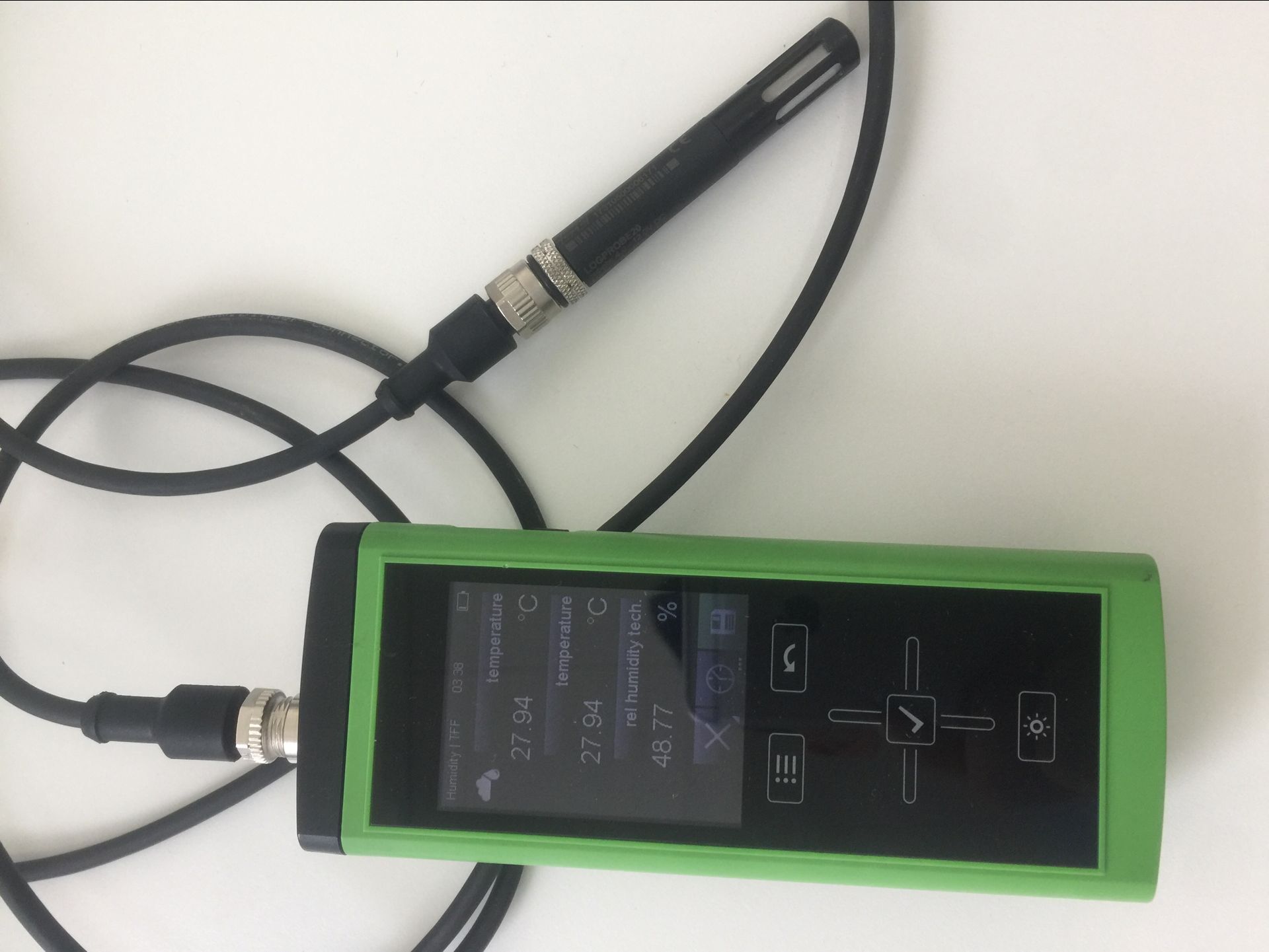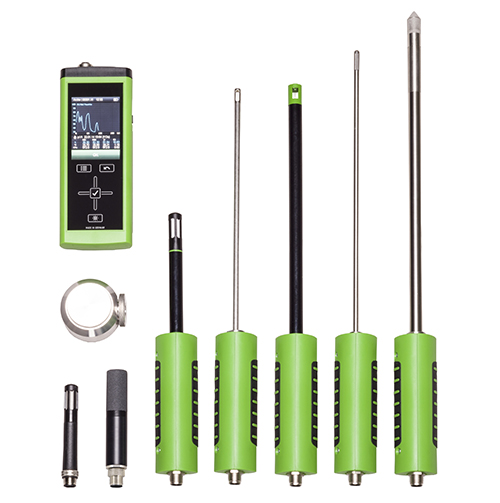 OMNIPORT 30
手持表可以测量湿度、温度,露点等参数,读数简单,显示清晰,并配备手提箱方便携带。
Multifunctional Hand-held
The state of the art hand-held for precise measurement of various physical quantities, such as, humidity, temperature, dew point, CO2, air velocity, volumetric flow, air pressure. The numerous probes all incorporate high quality sensors developed by E+E and offer a total of 23 measurands.
Features
Continuous and single-point data logging with time and date stamp
Internal memory for 2 million measured values
23 physical quantities (vary according to probe)
Capacitive TFT touch-screen
Up to 3 measurands displayed simultaneously
Real-time HOLD / MIN / MAX / AVERAGE readout
Data displayed as graphs directly on device
Integrated air pressure sensor·
USB-connectivity for software updates and data transfer
Free data management software
User friendly operation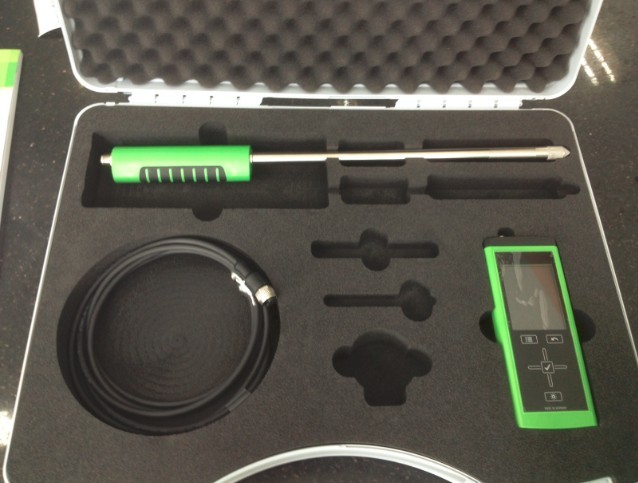 OMNIPORT 30 Multifunctional Hand-Held
The robust multifunctional hand-held meets the highest
requirements and comes with a wide range of
accurate probes that fit various applications.
Use touch-screen navigation to show, up to three
measurement values simultaneously on the capacitive
TFT display.
A total of 22 measurands (vary according to probe) is
available, including:
• relative humidity RH
• temperature T
• dew point temperature Td
• absolute humidity dv
• mixing ratio r
• air velocity v
• volumetric flow
• air pressure p
Store measurement values in the internal memory of the device and use the free SmartGraph3 software to
manage data
on your PC. The optional carrying case accommodates the hand-held and probes, as well as
accessories.